Release.

Robben Cepeda – Fade To Grey
Date

06/06/2016

Catalog

RX031

Genres

Artists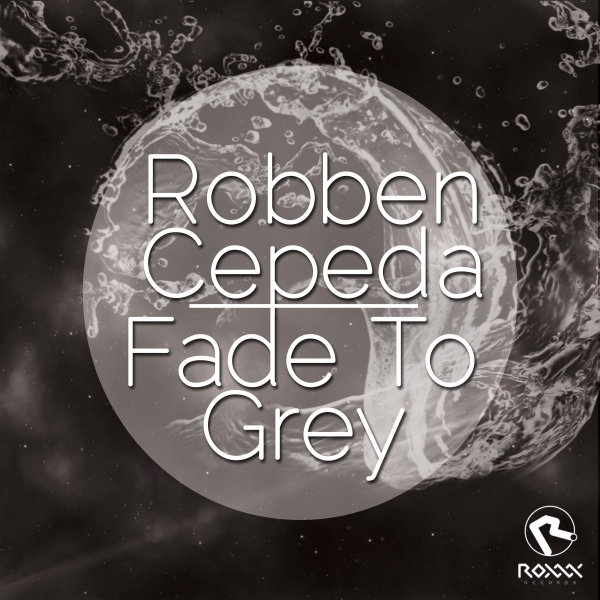 A rather mysterious release, hypnotic and mesmerizing.
For his first release on our label, Robben Cepeda combines the strength of a trance and minimal techno to create beautiful melodies, a different vision of progressive techno. This his also a fragmented release, « Dreamer » was remixed by several artists of the label.
Tracklist: