Album.

The Abilities – Adam Redux
Date

02/12/2013

Catalog

RX004

Genres

Artists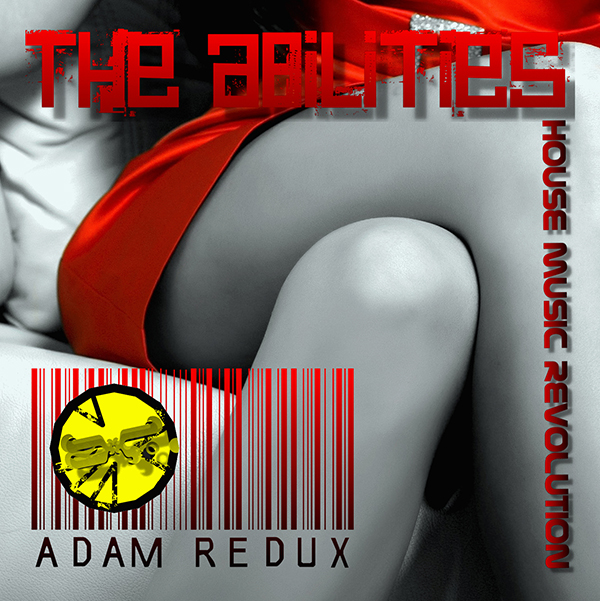 House music by Adam Redux.
House, Trance, Dance, Techno, Electro.
Hybrids that creates often run out of the present abroad with a lot of tricks.
His music stands out among the other artists in unprecedented field of design.