Release.

Sonate – Franck Hat & Intox
Date:

15/09/2020

Catalog:

RX068

Genres:

Artists: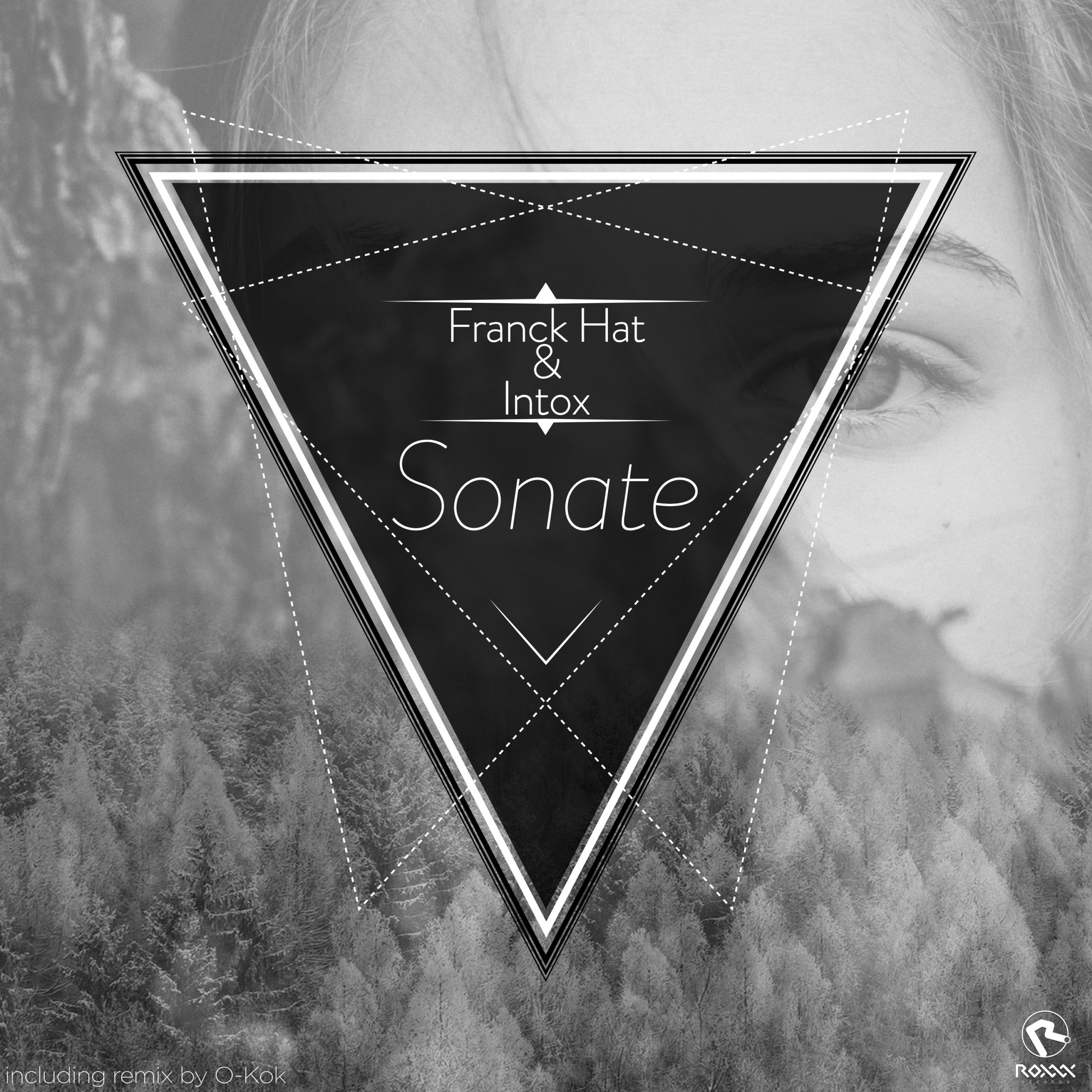 With this release, Franck Hat & Intox presents this great track.
With this first collaboration, their musical vision avoids musical trends and modes. 'Sonate' pushes the limits of their creativity.
O-Kok gives us his own vision of the original song, a progressive and evolving vision of the song, while appropriating the melodies.
Available on : Beatport – Spotify – Amazon – Google – Deezer – Juno – Itunes