Release.

Kenji Funasaki – Electronic & Pop Music
Date:

13/04/2018

Catalog:

RX058

Genres:

Artists: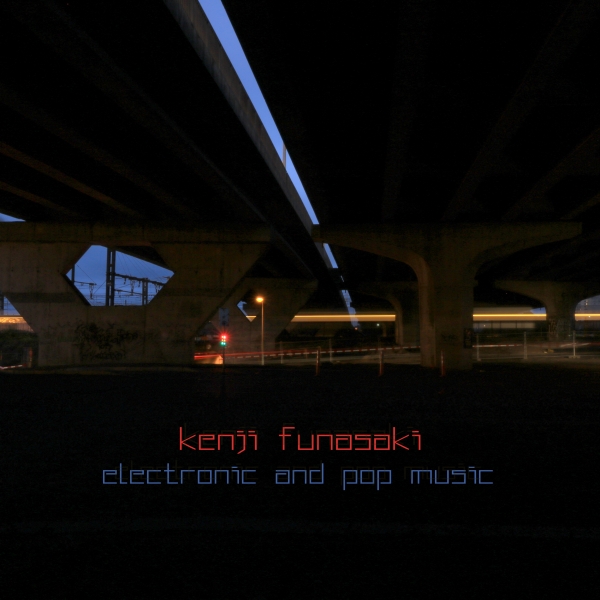 After more than two years of silence, one of the very first signatures of the label returns for a first album, and the producer from Tours(Fr.) swims again in troubled waters between brit pop and diverse electro influences.
The legacy of the 80-90 Manchester scene is still there, even if this time, the spirit takes precedence over the sound.
House, tech-house, breaks, electro-punk, nu-disco, footwork, ambiant, dub, pop- the arrangements and styles are linked together in ten pieces as diverse as complementary, and finally give to the ensemble a rather surprising homogeneity
These last years behind the turntables to work on his playlist of Djay allow Kenji Funasaki to bring to his music the touch of necessary modernity. The appearance of voices brings also fun and accessibility. Recorded at home or sampled, pitched filtered or cut, it is the big novelty of the album.
« Electronic & Pop Music » is a well-produced « musician » album that can sometimes be played for a dance-floor. But it will be most likely appreciate in a more peaceful atmosphere.