Release.

IRIS Ep. – INTOX
Date

07/09/2015

Catalog

RX008

Genres

Artists

INTOX – Misuri – John Kah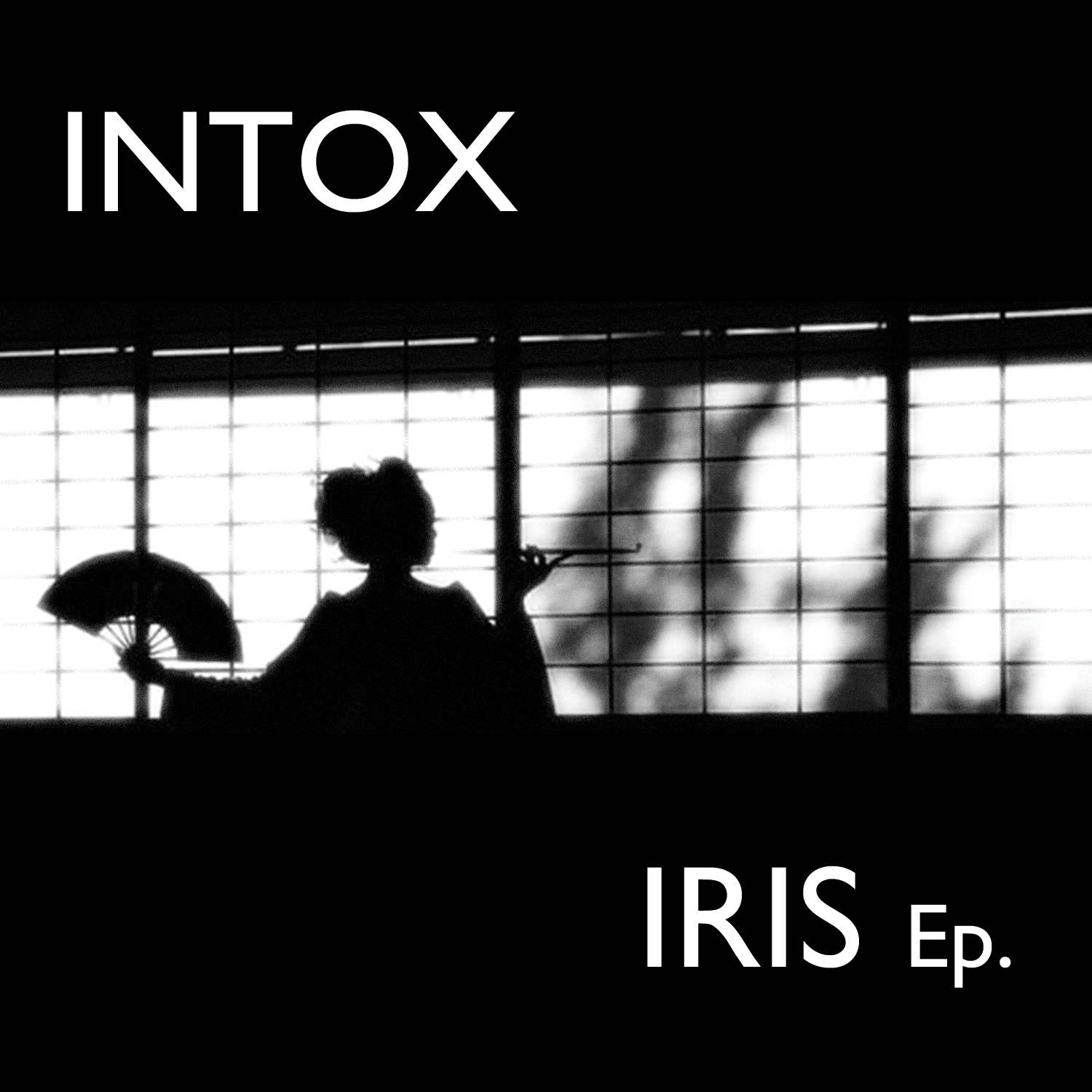 A melodic techno production coming from Avignon, in southern France, Iris takes us into the world of melodic from Intox, young producer, which provides us with this EP, four tracks of melodic richness, it will difficult to describe his music, one can say that his music is a melting pot of melody and groovy techno.
Easiest way is to let yourself be carried by these catchy tunes and discover his world and the universe of two of his friends, John Kah, young rising grows in southern France and Misuri, composer living in Cologne, no doubt that these musical creations will transport you.
Iris already received a warm welcome from many talented producers and DJs who support it, such as:
Brian Bacchus (Summit Sessions Radio Show), DJ Taucher (Jetlagdigital), Mark Brain (Turning Wheel, Alphabet City), Stephan Funkmann (HanseHertz, Polar, Rennbahn, Vilena), Nudisco(Yellow Tail, Takt), Oliver Schories (der turnbeutel / Ostwind / Parquet / MGF), Timboletti (Copycow Goethebunker), LAURENT N. (LCR & Electropical Records), Repton (Login records), Lonya Koval (Asymmetric Recordings), Rich Vom Dorf (Kiddaz / Tächno), Dj ViXxen(ViXxen music – Portugal), Viruz, Matt Diaz, Futur-E, David Prap (Inlab recordings), Clawz SG, Teho (Herzblut / Parquet / Grrreat / Manual), Rico from Paris, Willy Real(Inlab), Damoushka(Nagual Project / World People ), Black Eye.
INTOX ?
Anthony F aka Intox, born July 18, 1987 in Avignon, France, is a French producer Currently Producing tracks in the Electro / Techno and Minimal / Techno genres.
Anthony was launched in the musical production at the age of 18 with an entourage of producers emerging from the French Electronic Scene, such as David Lacroix (Phantom Records, Miocene Records, Callote Records).
In 2012 he collaborated with Yohann Grun (Decibel Vibes Records, Tool Trax Records) on various Minimal Techno projects for the club scene in the south of France.
2015, he join Roxxx Records roster to release this EP, named IRIS, with remixes from John Kah , and Misuri.
His main musical influences are Markus Lange, Metope, Popof, Ada, Vitalic, Daniel Dexter, John Lord Fonda, Anthony Godwin, Tom Novy, etc.