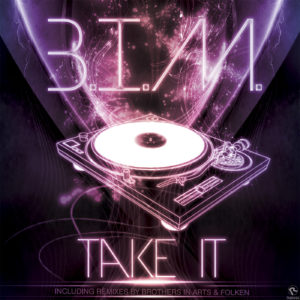 « Take It » is a fresh tech-house release from B.I.M.
B.I.M provide driving bass, acid sounds, subtle pads, vocals and organic grooves.
'Brothers In Arts' takes the tech house of 'Dance in September' and gives a more intense deep-house and funky style.
Another remix from 'Folken' increases the dance floor pressure, crafting a deep oldschool house remix.
Release date: 25/10/2019 (On all music platforms (Spotify, Deezer, Google Play, Itunes, Amazon, Juno Download, Traxsource, and more…))
More about the artists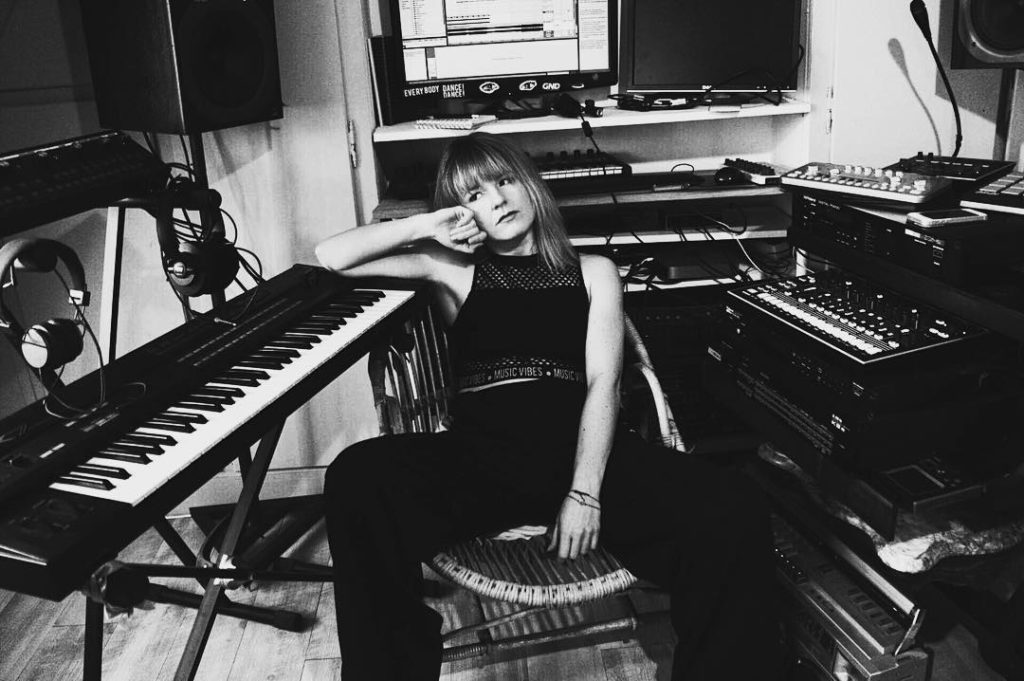 B.I.M.
B.I.M is a French producer, Vocalist and Dj. She makes us travel in her ethereal world, halfway between colorful house and techno, based on analog synthesizers and fine productions, waking up at all times our instincts of dancers, headbangers and jumpers. Resident Dj at « Aerosol », member of the new collective Ghetto Klub, she is also founder of Boomtouch parties and has signed on Boxon or Formule Records labels.
Facebook Page – Instagram – Soundcloud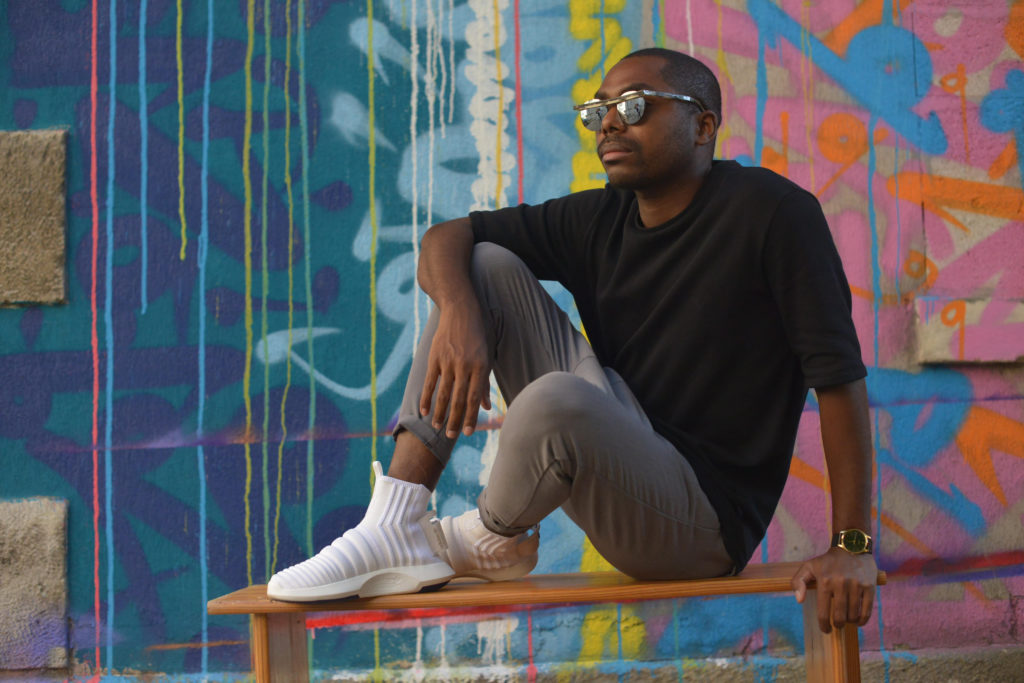 Folken
Ghetto House Club DJ/Producer
co-founder of FANELIA (Records), Community of Creative People & Record Label based in Paris.
Facebook page – Instagram – Soundcloud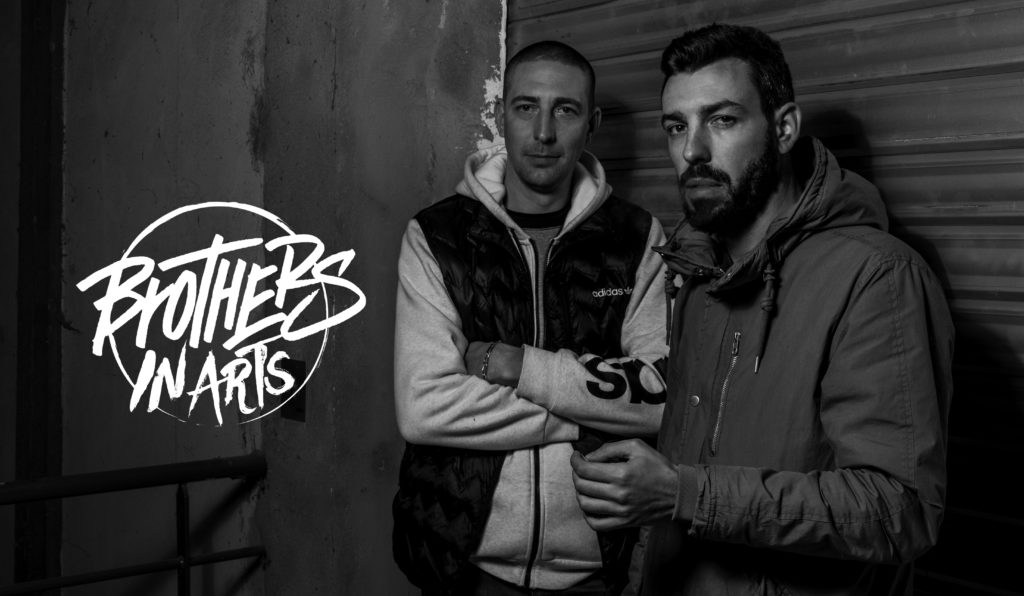 Brothers In Arts
Disco,Funk,Soul and HipHop form the basis of the musical culture of the Brothers In Arts. Duo of Dj/Producers from City of Lyon (FR),these brothers of heart are real passionates! Particularlyin the genres like Nu Disco and Jackin House, B.I.A loves groove, retro sonorities and festive sounds.
Facebook page – Instagram – Soundcloud

Feedbacks