Skills.
It has a remarkable ability to micro remix, mutation, modification of the structure and hybrid sound of club music.
 Which type of music.
Hybrids that creates often run out of the present abroad with a lot of tricks. His music stands out among the other artists in unprecedented field of design. Pioneer sounds phenomenal dynamic, colorful sound unnatural behaviors and emotions that build to go. The strength in his work are the special effects, the separation of each of the party audio and false the bit.
As he says:

Music is like a good action movie « always something going on.
The student must apply such an impression that can not be bored. Music must not only sound surprising but what is about to happen, everyone is different and everyone reacts differently to what will happen at the moment.
History:
Music and Hi-Fi equipment became interested in 1997. When did the first time he heard the music in the game Wipe Out the console PlayStaion knew immediately that it was his destiny. Since then, the six he has been listening to such species as house, techno, trance, dance, electro and pochobnych music genres.
In 2000, he was able to buy the first music program for the PlayStation « Magix Music Maker 2000″. Very primitive and lagging behind what was happening in the music, so do not treat it so seriously yet. Four years later he got his first computer and bought him a program called: »e.Jay Dance 5 ». Then buy another part of the program risk because it meets their expectations. According to Snow, the best part was e.Jay Techno.
It was on the train and started to acquire their skills with a passion for dance music. Thanks to his talent and created a style of music. Unfortunately e.Jay company reserves the rights to the content of the program and that was it. After a long search in the pursuit of excellence decided to end productions and went on a course « Alfa Dj »s Academy » which took place in the years 2011/2012.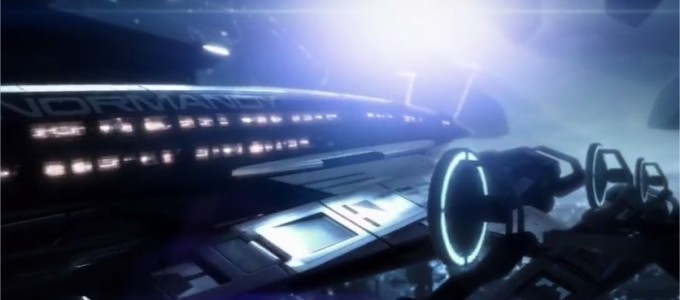 Completed with positive results did not give satisfaction, why?
Since the art of mixing is really letting go and finished tracks for the ambitious man is not enough.
At the beginning of 2013 he started to go back to basics and look for a program that meets their expectations.
We found that there ACID Music Studio (similar to serially e.Jay):
Perfectly meets their expectations.
When combined skills of DJ and producer utilization of knowledge and years of experience translated to produce music clubs.